FROM ALASKA TO ARGENTINA: SKI AROUND THE WORLD
From Alaska to Chile, Argentina and Japan, Stellar Adventure offers off piste skiing experiences all over the world. With experienced guides from each area that know their way around the mountains, you will be in safe hands. Wherever you feel like skiing, Stellar will not only guide you down the mountain, but will ensure you are comfortable in your chalet, as well as entertained, with everything to clay shooting to live music, depending on where you are.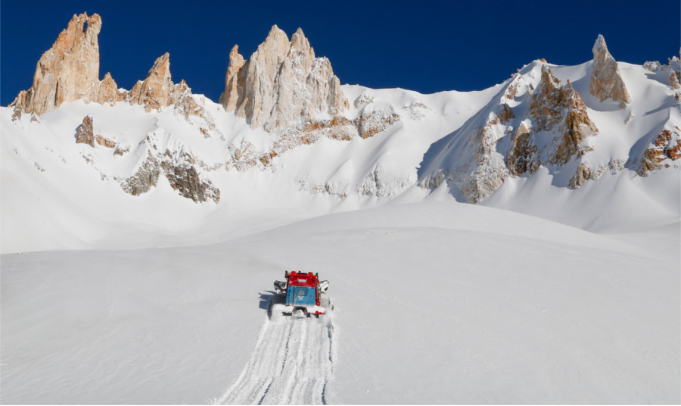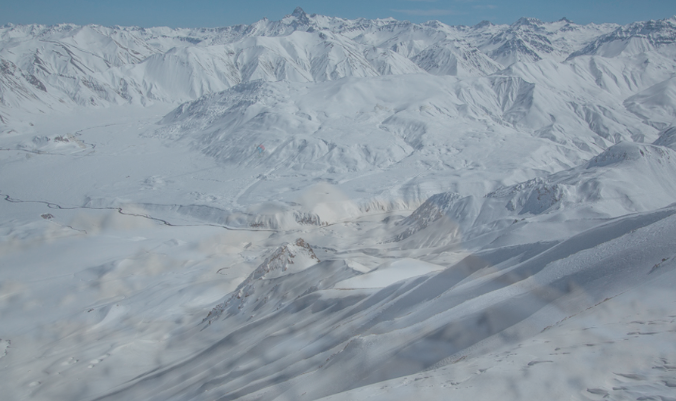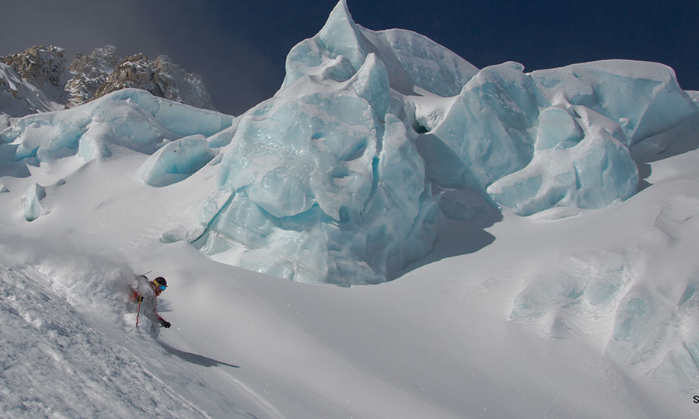 Skiing available in different locations all throughout the year.
Prices on request.
Ready?